---
Nobelia
Zelda meets Bomberman in this homebrew game for the Philips CD-i.
Nobelia is an explosive open world action/adventure game which can be described as a crossover between The Legend of Zelda and Bomberman.
With over 30 unique levels, four power-ups, and four different enemies it is the biggest and most ambitious homebrew game released yet for the CD-i.
Includes an in-game timer with highscores to allow for competition and speedrunning in three different categories.
Nobelia been tested on multiple models of CD-i players, both PAL and NTSC, ensuring maximum compatibility, and does not require a DVC.
Gameplay
Story
After investigating a portal that has opened up in your backyard, you find yourself transported to a new land.
All of your wit and courage is needed to explore this place and seek out the tools needed to return home.
And maybe, if you're skilled and observant enough, you can find the seven golden coins that have been scattered throughout the world according to some legends.
Screenshots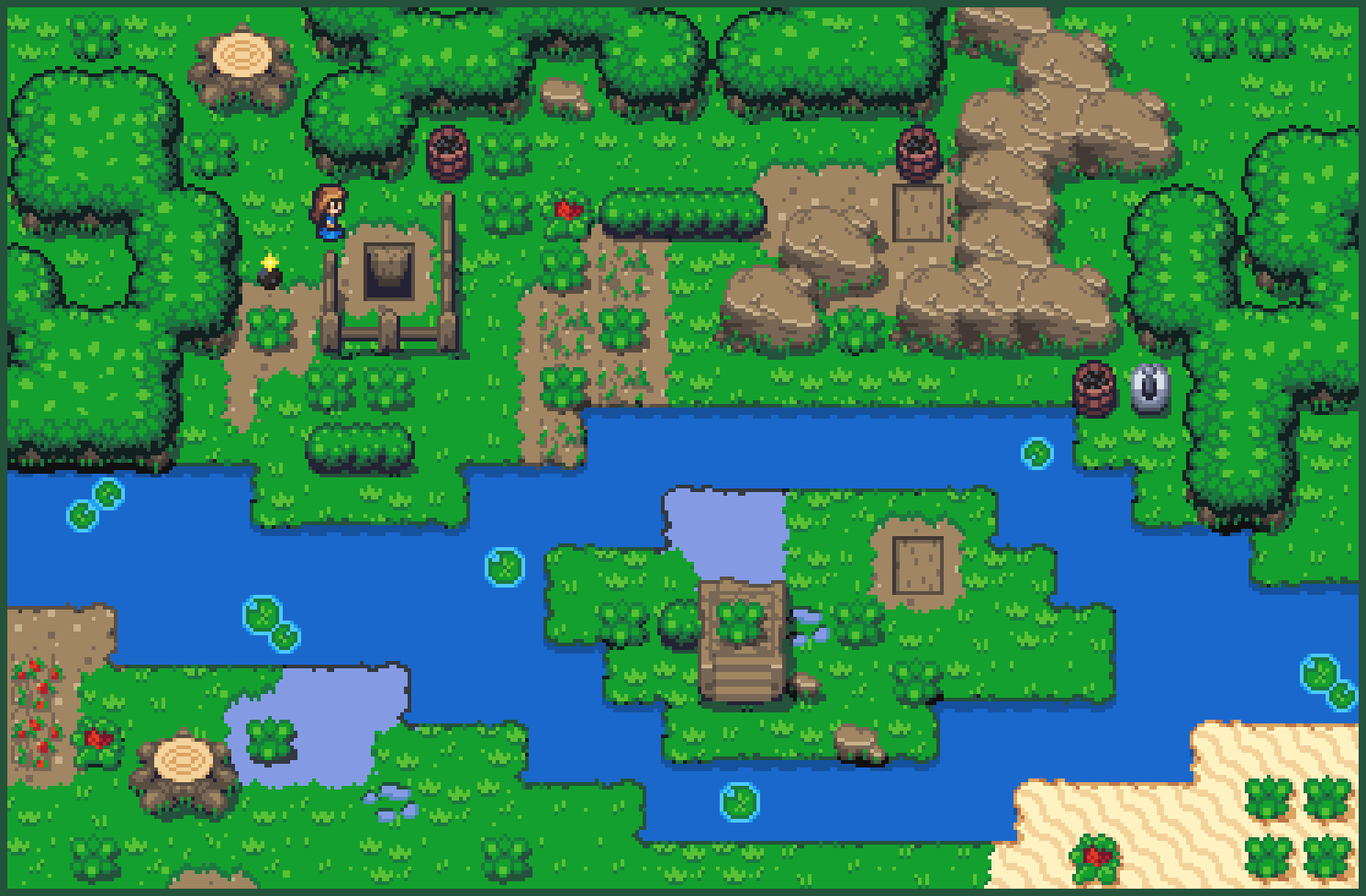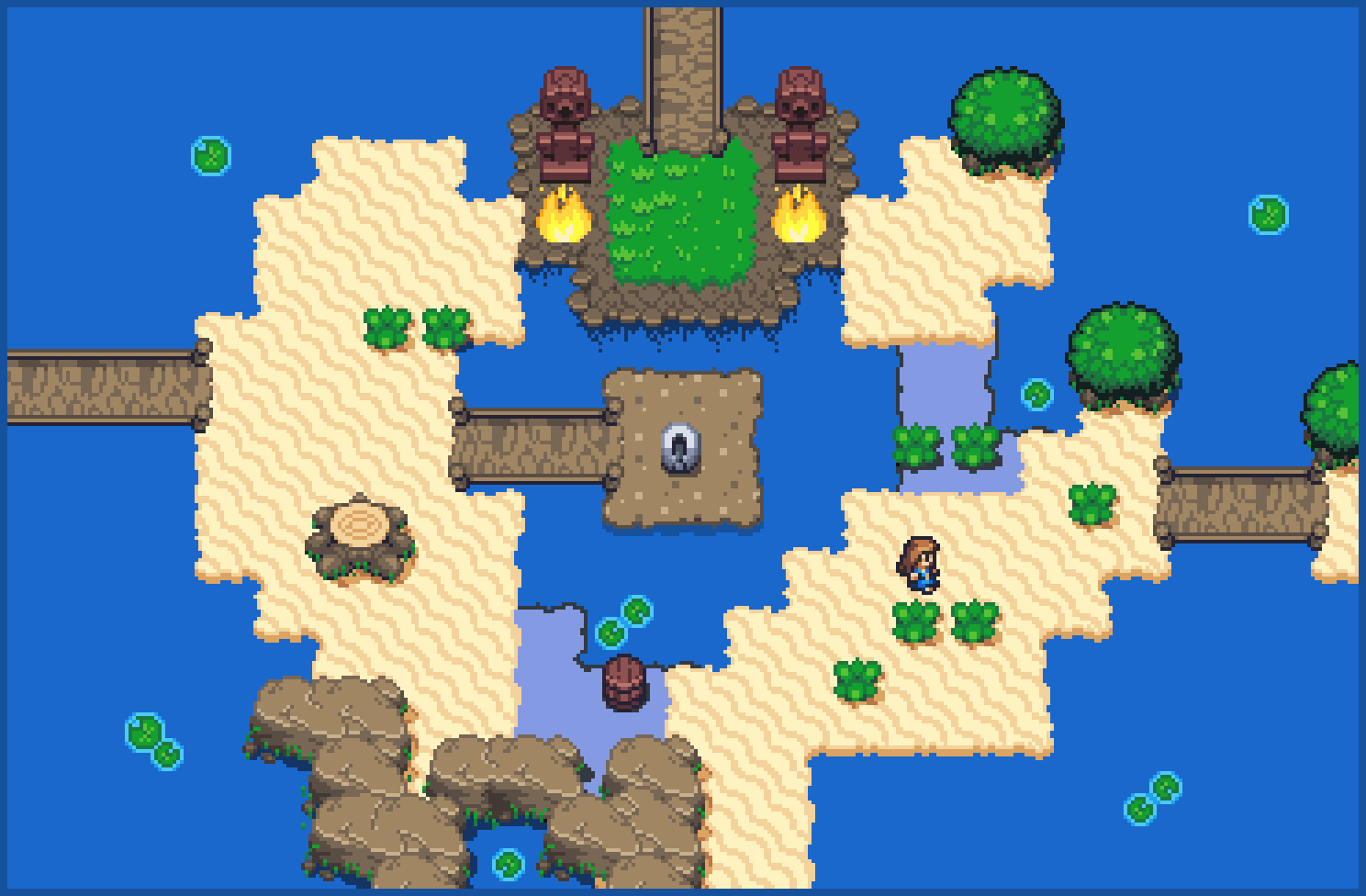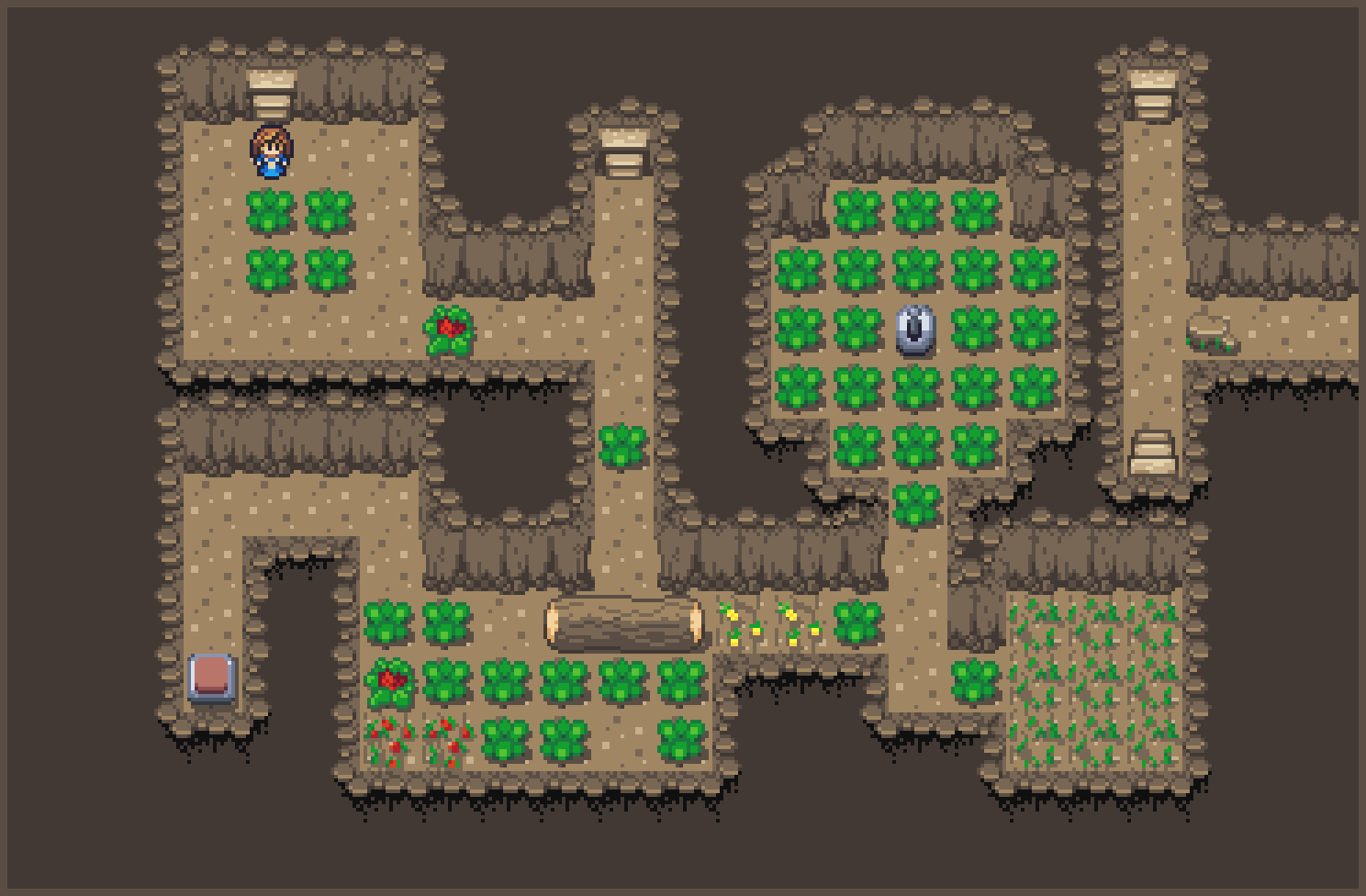 Controls & Items
Input
Action

Move Player

Moves the player character in one of four directions.

Perform Action

Place bomb, open chest, and activate switch.

Activate Magic

Triggers magic bombs to explode.

Pause Game

Alternatively press button 1 and 2 simultaneously.
Item
Description

Bomb

Explosive weaponry, handle with care.

Crimson Cape

Provides protection from fire.

Tome of Pyro

Allows bombs to be set off remotely.

Golden Coin

According to legends, seven of these are hidden.
Release
Physical release.
Nobelia is released as a professionally pressed CD, encased in a Digipak. A mockup of the design of the case and CD can be seen below.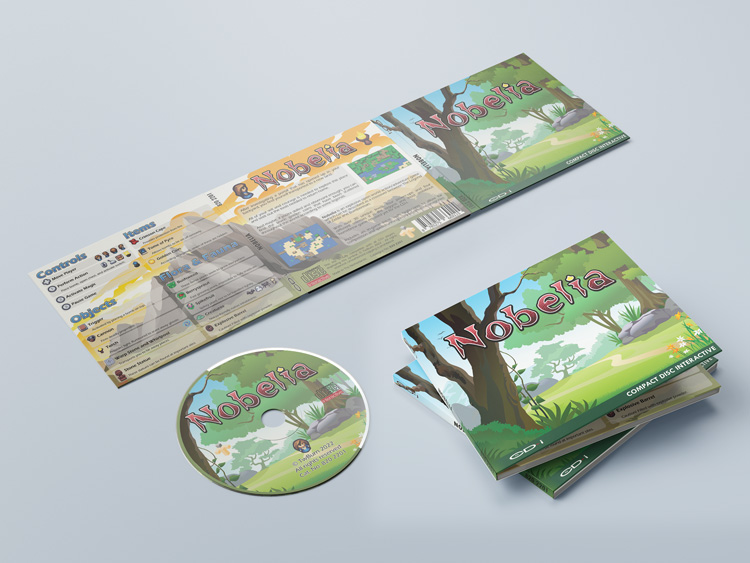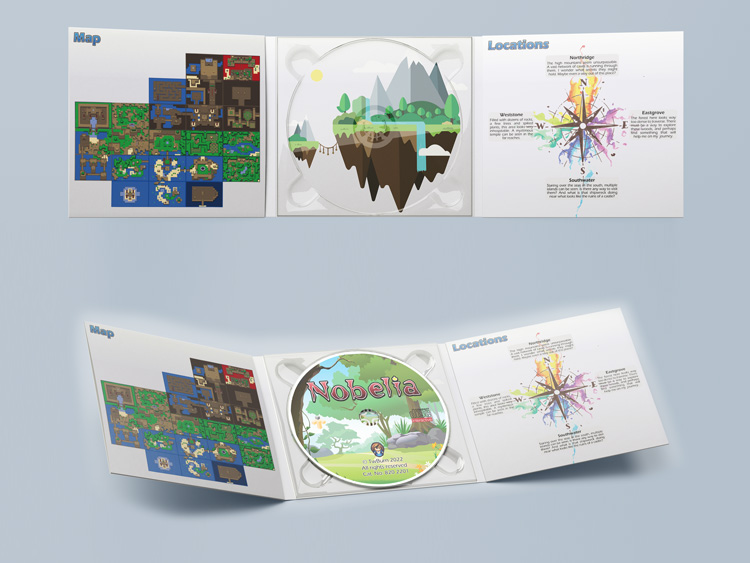 Digital Release
The digital release can be obtained from https://twburn.itch.io/nobelia. Purchasing a physical copy will also give you access to the digital release.
Source Code
The C source files of the game are included on the physical copy, though a tool like Isobuster is required to extract these. The source code can be downloaded from GitHub. This includes the build file and the public assets, but does not include licensed content (music and some art).
Purchase
For purchasing a single physical copy of Nobelia you can use the PayPal form. If you wish to order more than one copy, or if you have a question, please use the form to send me a message or contact me at nobelia@nmotion.nl. The price of a single copy is €30.00 excluding shipping.
Customers from the US can order Nobelia from Good Deal Games.
Order Single Copy (PayPal)
Request Information